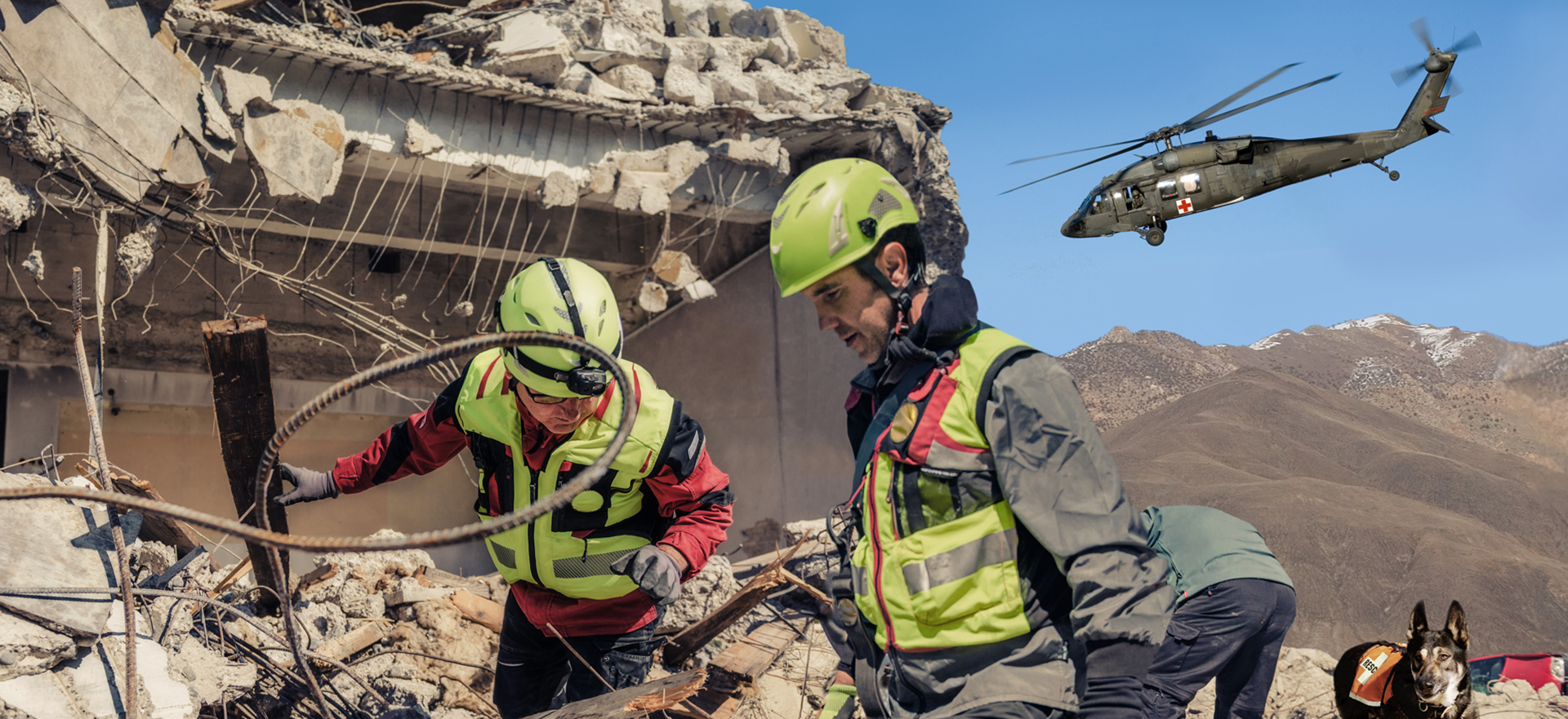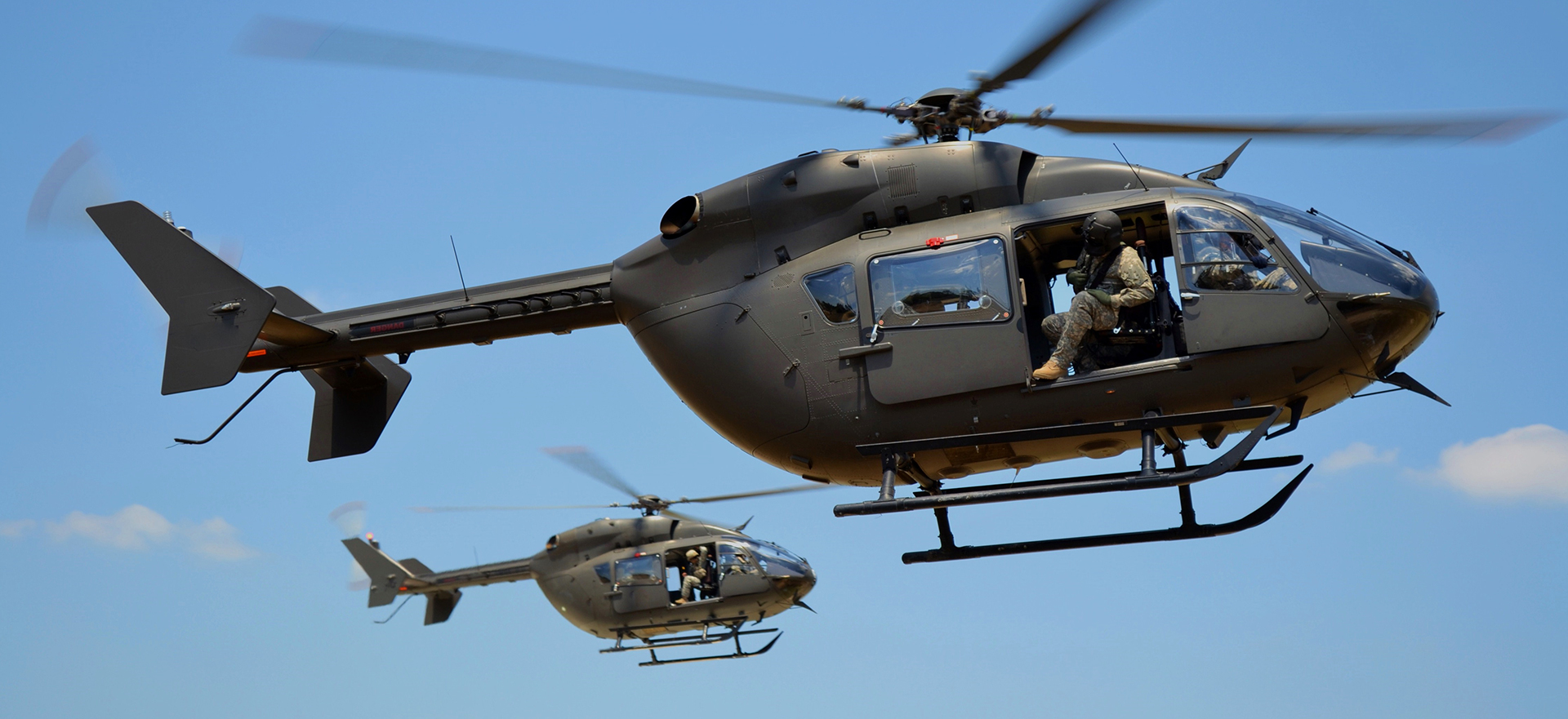 WELCOME TO TECHNISONIC, DEDICATED TO THE US ARNG
Technisonic is proud to partner with and to provide the US ARNG Aviation with their full support of each of the AASF facilities and personnel in making this radio program a model of success within the ARNG.   Beyond the numbers activities and resources have been provided "beyond the contract" at Technisonics expense.
WHAT MAKES TECHNISONIC DIFFERENT
In keeping to the defined conformal radio requirements and standards as put forward by the National Guard Bureau.  The AVS Office has been able to successfully leverage the considerable advantages of conformity across not just the airframe installations, but inclusive of all ARNG Aviation disciplines, these advantages encompass but not limited to:
Standardized radio equipment across over 1080 CH-47F / H-60 ARNG aircraft
Standardized asset inventories and spares across the system
Standardized a majority installation components and spares across airframes
Standardized Training and Operations across all fleets /pilots and crews / Avionics, operations, and repair personnel, as well as procurement and support chains outside of the guard itself.
Standardized and established maintenance procedures and capabilities.
Standardized programming resources and operations.
Lowering  Cost and Increasing Mission Readiness of ARNG Aircraft.
240 Traders Blvd
Mississauga ON Canada
L47 1W7
Dir. Federal / Military/ OEM Sales & Programs
Jim Huddock / (612) 231-9020