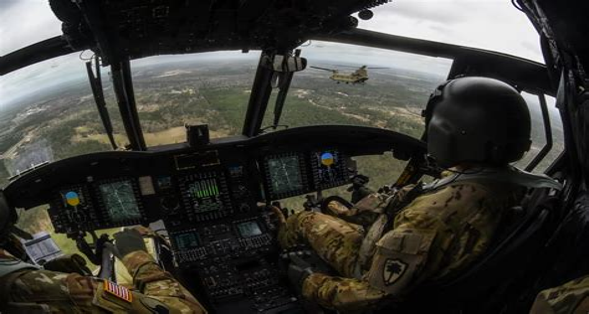 ARNG Motorola Account Information 
Downloadable Links 
| | |
| --- | --- |
| APX-7000 VHF | Module #1 |
| APX-7000 UHF | Module #2 |
| APX-7000 700/800 – VHF | Module #3 |
| | |
| --- | --- |
| APX-8000 VHF Guard | Module # 1 |
| APX-8000 VHF Guard- CalFire | Module # 1 Alternate |
| APX-8000 UHF Guard | Module # 2 |
| APX-8000 700-800 | Module # 3 |
ARNG Radio Project 90113
TiL Part No. 101263-2-90-A1D-AG0-P90113 (Apx-7000)
TiL Part No. 101263-2-90-A5R-AM0-P90113 (Apx-8000)
The APX Code-Plugs.zip files contains all three module code plugs for the TDFM-9000. You can identify the module type (7000 or 8000) based upon the Module Boot up screen. The module description will be WHITE on APX-7000 based radios, while it will be BLUE on APX-8000 based radios.
RF Module 1
Type A
VHF
RF Module 2
Type A

UHF LO

UHF Hi

RF Module 3
Type A
700/800 VHF
Each CPS Code Plug has been written to allow for the simple cut and paste of resources wanted. The code plugs are based upon Matching Conventional Personality and its associated Zone. Your code plug will require "Con Sys 1" listed under "conventional system " in the conventional configuration menu heading in support of the personalities. Each code-plug holds the current NIFOG channels for the band, and any associated common channels such as Marine, WX, Test Freq Etc.
On-Going Training- Due to personnel turn over in the field,   Technisonic and it's partner Dallas Avionics have revisited 24 separate facilities since training was completed in 2019 to re-train, support, and provide technical assistance to Guard Units and personnel.
Providing loaner radios- to facilitate Upgrades or AOG situations
On-Going support- including programming resources, dedicated resource websites and pages,  Direct Phone and Web support during critical operations such as Forest Fire / Hurricanes Operations
Development of specific ARNG training materials- update materials including code-plug resources, cockpit cards and Integration help.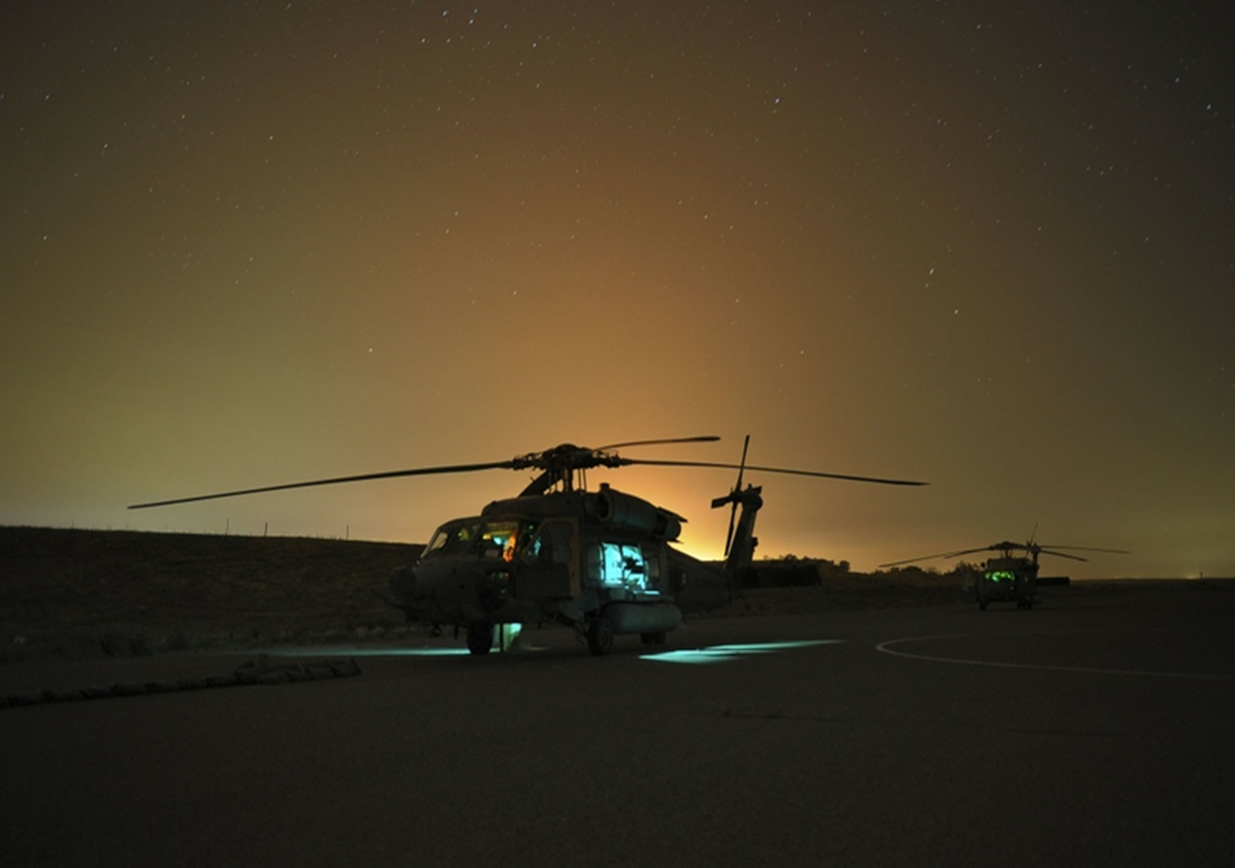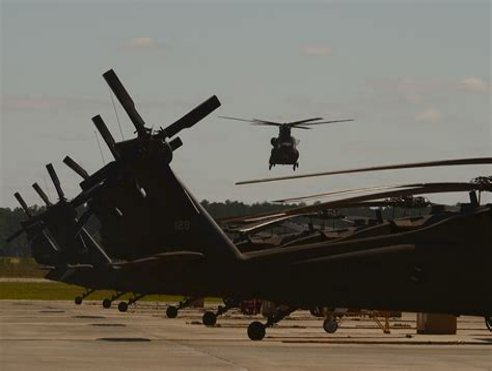 Critical Certifications and Testing 
TDFM-9000 Series Radios hold the following certifications and approvals:
Department of Homeland Security – P25 CAPS Tested
DSCA Compliant and Approved
U.S. Forest Service – Approved
Mil-810 Tested – Approved
Mil-461 Tested – Approved
T Tested to applicable DO-160G Standards
Flammability Tested – Approved
U.S. Military Crash Worthiness Test – Approved