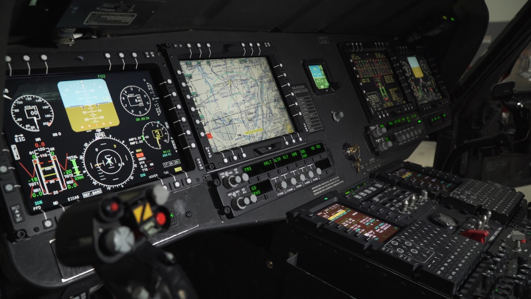 The following is information regarding Motorola's new MYVIEW Website.
Motorola has recently announced its' new My View website for use by Existing Account Holders. This website will be your new access point in the procurement and update of your CPS software. Beginning with Version 22.00.05 of APX-CPS, you will now need to access this new website, It is understood the previous versions of CPS (V 22.00.00 and prior will continue to be housed on the MotorolaBusinessonline.com website.)
Note: The term "software" refers to the main Technisonic software which runs the entire radio. The term "firmware" refers to the software that runs the RF sub assemblies which are part of the radio.
MOTOROLA CPS AND CODE PLUG RESOURCES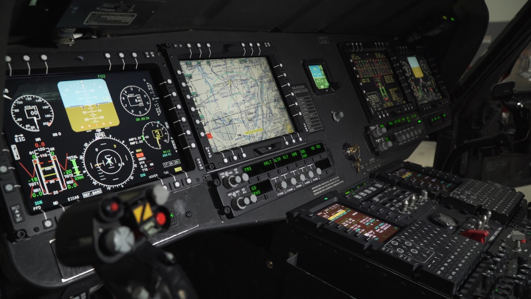 240 Traders Blvd
Mississauga ON Canada
L47 1W7
Dir. Federal / Military/ OEM Sales & Programs
Jim Huddock / (612) 231-9020