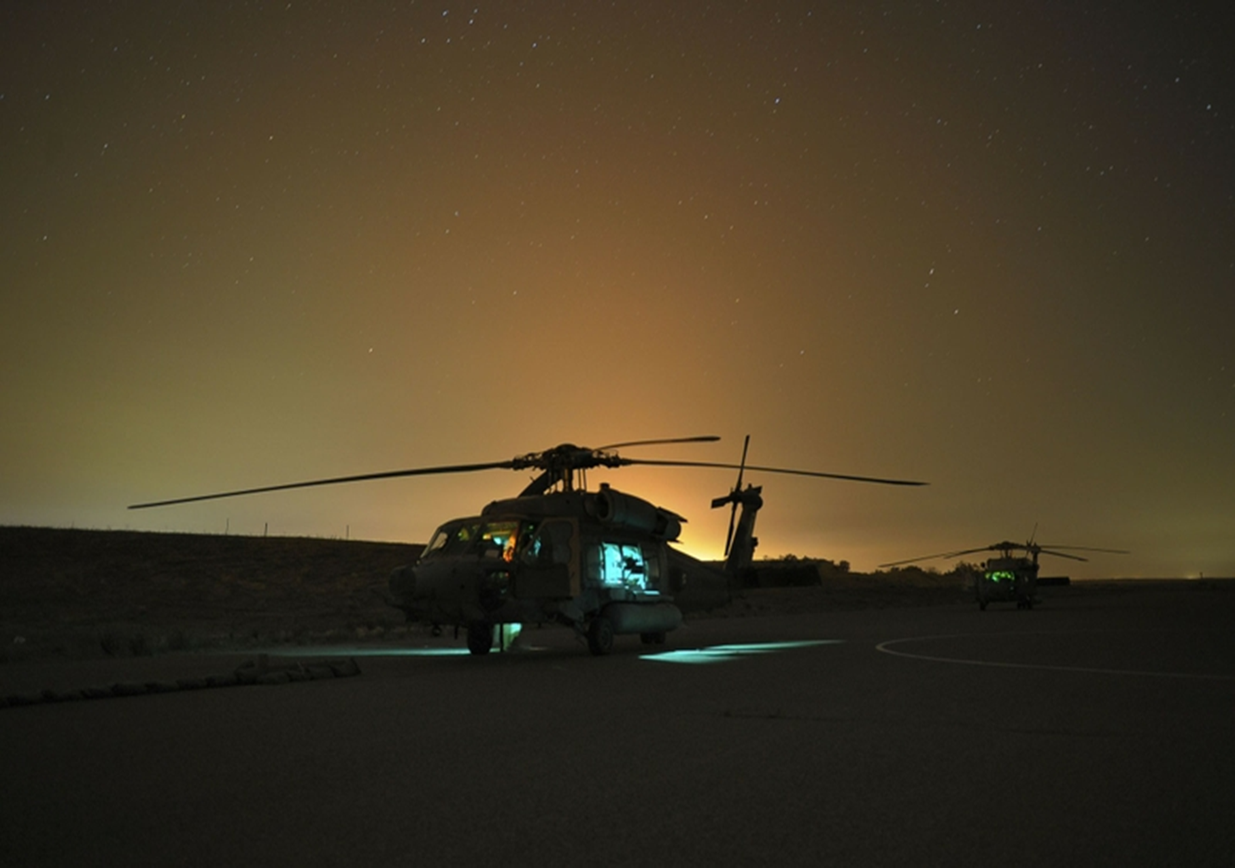 Throughout the fielding of the TDFM-9000, NET training teams have been met consistently with the question regarding additional bandwidths. This question always falls into two simple capabilities; the stated request for what is known as Low Band,  Airband, or Civil Airband and UHF-AM, Mil unencrypted.
In keeping with Technisonic philosophy of Continuous Improvement, Technisonic has utilized such input and  the following product line improvements have been made available to Guard.
Technisonic All-Band Analog (T6) board has been developed to meet the growing needs of the Airborne First Responder Community.
The new T6 capability includes:
Low Band – 30-50MHz FM
VOR Voice  107-117.9MHz AM
ATC              118-156MHz  AM
UHF             225-400MHz AM
The T6 will support:
PL Tones for the UHF-AM 225-400MHz unencrypted frequencies.
12.5Khz and 8.33Khz capability on the VHF-AM 118-156
Expected output power of 5+ Watts,
Single Antenna Installation
Programmable via Til  TDP Software. 
Beginning in September of 2019, Technisonic entered into the standardized production of it updated MCU board in the TDFM-9000 series radio. This MCU board enables the TDFM-9000 to now support two external communication devices. This capability, dubbed MCP for Multi-Communication Ports allows for both simplistic Mic/Audio/PTT connections be made via a standard multi-pin DIN plug, MCP has also been designed to allow for more advanced direct control and feature integration of external communications devices as satellite communications or other external radio devices.
ARNG units routinely operate the TDFM-9000 series products in dusty/desert environments possibly with the aircraft doors off. This unfortunately has the consequence of dust/sand building up in the keypad of the radio – as well as other avionics equipment – and results in the possibility that  buttons may jam over a period of time.
The dust-cover overlay kit, is a protective membrane  placed over the keypad buttons, protecting the buttons from dust/sand infiltration.
For information on Dust Cover Installation CLICK HERE.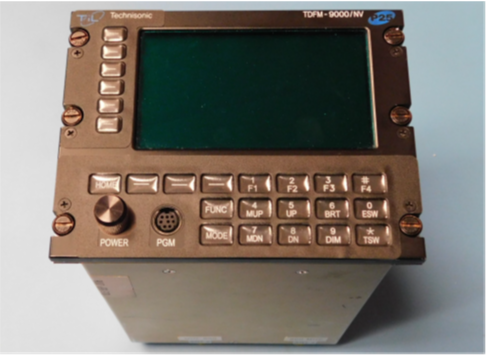 The TDFM-9000 offers a hardened Lens as protection of the radios display as part of it's default build, Unfortunately,  placement of the radio within the H-60 airframes in particular
has lead to the breakage of these lenses due to inadvertent Seat Belt Strike, Helmets drops and equipment strikes.   Due to this issue,  Technisonic has developed a procedure that allows the units to replace the lens without needing to send the radio in for repair.   This procedure also works well as a guide for cleaning the front panels due to dust/dirt intrusion in desert and dusty area f operation such a forest fires.
You can download the procedure HERE.   Replacement lens can be procured via the AVCRAD or directly through Dallas Avionics as needed.
240 Traders Blvd
Mississauga ON Canada
L47 1W7
Dir. Federal / Military/ OEM Sales & Programs
Jim Huddock / (612) 231-9020